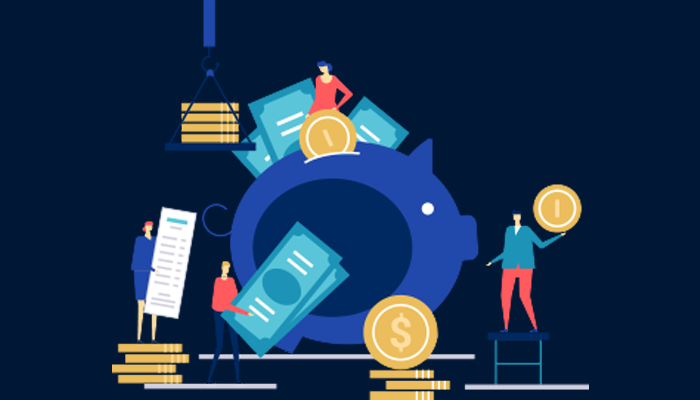 3 ways Office 365 helps cut down your IT costs
Want to switch to Office 365, but are not sure if it is cost effective? In this blog, we discuss three ways in which Office 365 can help bring down your IT costs.
You don't have to pay upfront
When you subscribe to Office 365, you can pay the licensing fee on a monthly basis. It is more of a pay-as-you-go format. In the traditional Office set-up, you had to pay for the number of licenses you bought and they were yours to keep–but, at the same time, they were tied to the device you bought them for, meaning legally, you could install them only on the device you bought them for.
You are paying only for what you use
In the traditional set-up, you are paying for installing and using the software program on individual devices. That means, if you cut down on staff or use seasonal staff, or staff working remotely from home or other locations, they won't have access to the programs. With Office 365, you are paying per license, irrespective of the device you are using it in. That means anyone can access it, from anywhere, using their credentials. This flexible approach to Office also makes it easy when you scale up or down in terms of staff.
Great admin tools
Office 365 offers IT administrators tools that provide a lot of control and visibility over activities related to Office. Here's what administrators can do with the new Office 365
Create and delete users
Manage users by creating user groups based on user roles and requirements and set different access and permission levels for each user group
Manage the security of data in Office 365 by setting access restrictions, password expiry, etc.,
Using the admin control tools, administrators can generate reports that tell them usage patterns, draw attention to bugs, or program downtimes. The reports also provide usage patterns which can help you streamline subscription costs.
So, what are you waiting for? It's time to make the switch to the more powerful, efficient and cost-effective version of Office. Talk to a Microsoft licensed MSP today!